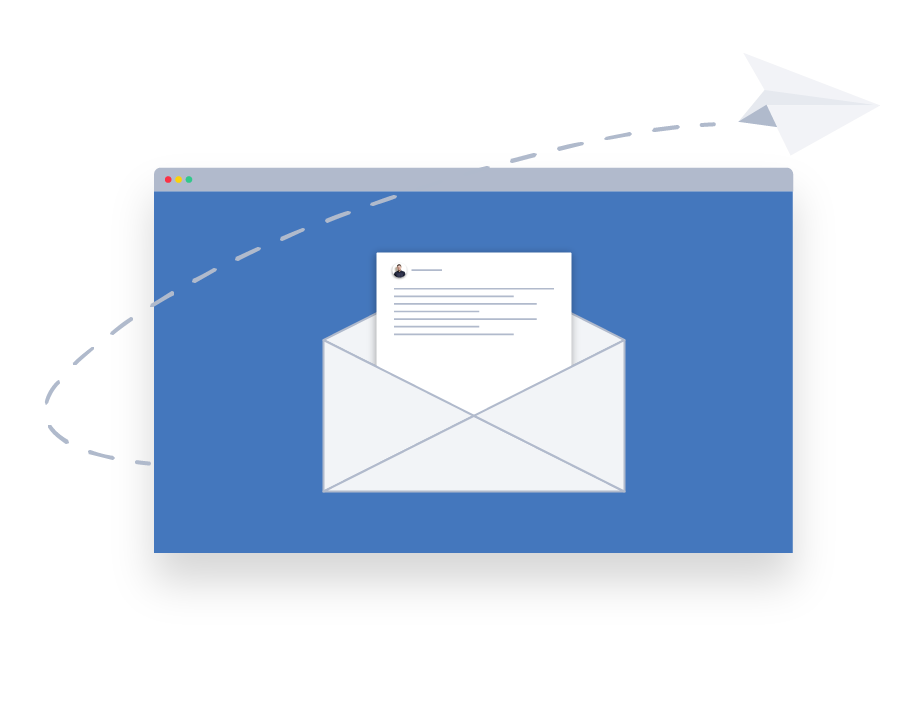 Basics of Marketing Automation
If you're new to marketing automation, this lesson is a good place to start. Rob and Anna will show you what marketing automation is and how you can use it to power your business. You'll also learn one of the most critical concepts in Drip: Tags, how they're used for segmentation, as well as a preview look at Drip workflows.
Videos Included:
How Marketing Automation is Different
Building Your List
Learn the types of lists that can and cannot be used with Drip. We also cover how to use lead magnets and Drip forms to promote opt-ins and the importance of list pruning. By the end of this section you'll be able to import your list from another service provider and create a form to get opt-ins.
Videos Included:
Inbound Basics
Lead Magnets and Other List-Building Strategies
Keeping Your List Healthy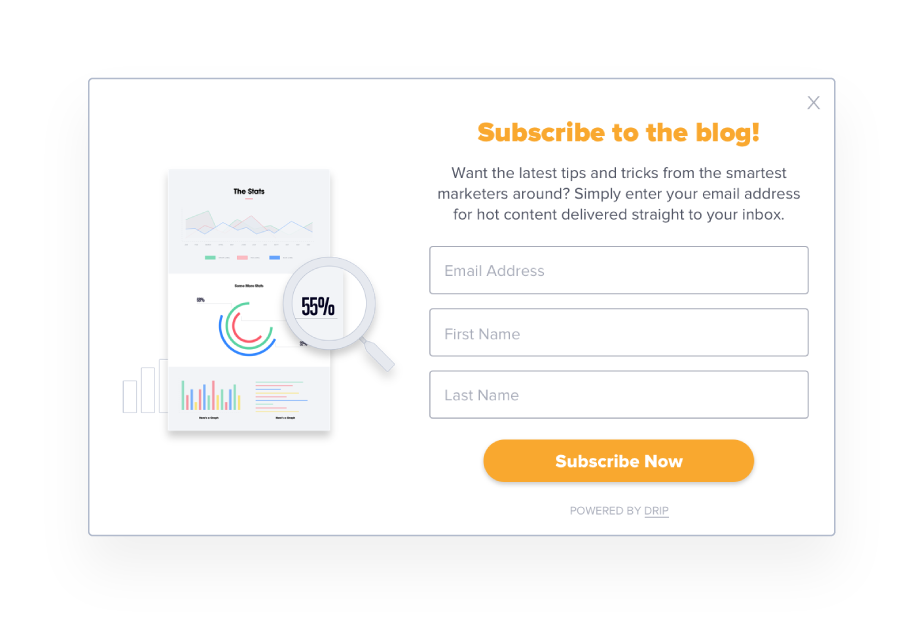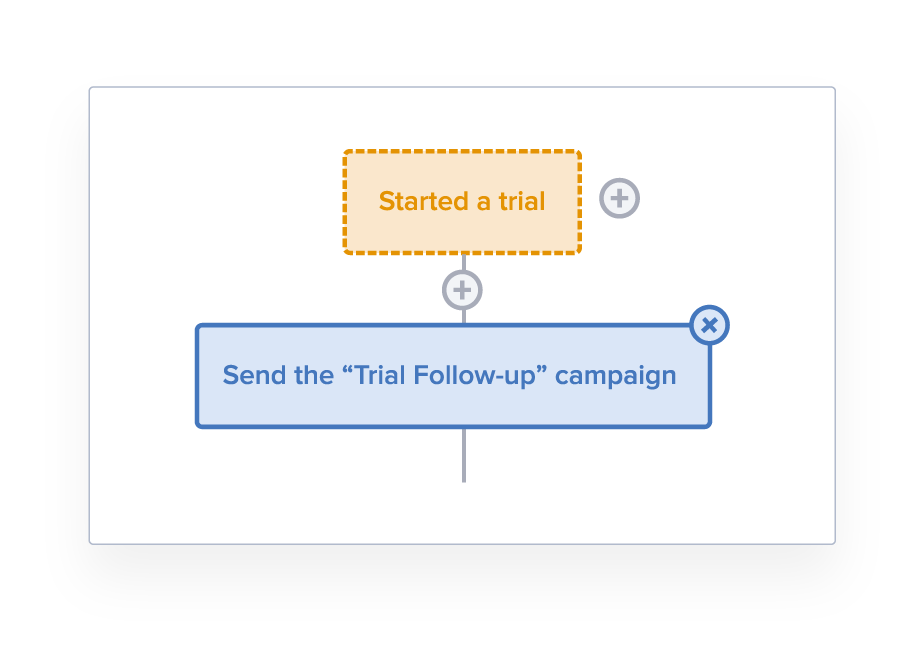 Drip Emails (Campaigns)
These videos will teach you what an autoresponder is, how Drip handles them using the campaign feature, the difference between single and double opt-in and how to build a basic workflow with an opt-in form and a campaign. You will then be able to easily create a campaign and create a basic workflow triggered by an opt-in form.
Videos Included:
Building Your First Workflow
How Drip Campaigns Work
Single vs. Double Opt-in
Broadcast Emails
Learn why Drip doesn't use lists, the difference between tags, events and custom fields, and how to use them to create subscriber segments. We also discuss why plain text emails outperform templated emails, plus what kinds of templates work well in Drip.
Videos Included:
Adding a Template to the Template Library
How Segments Work
Crafting Emails with the Email Editor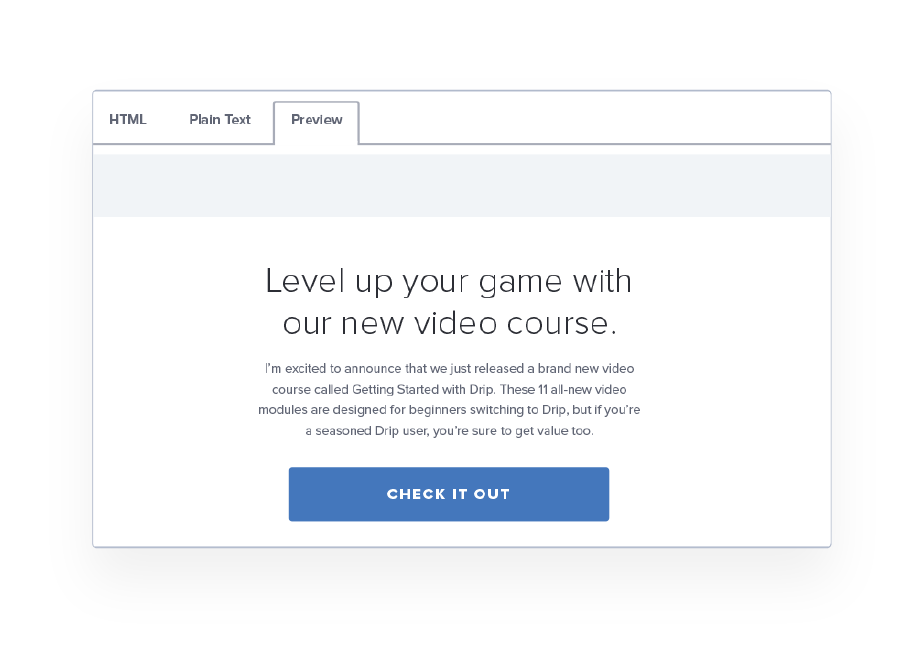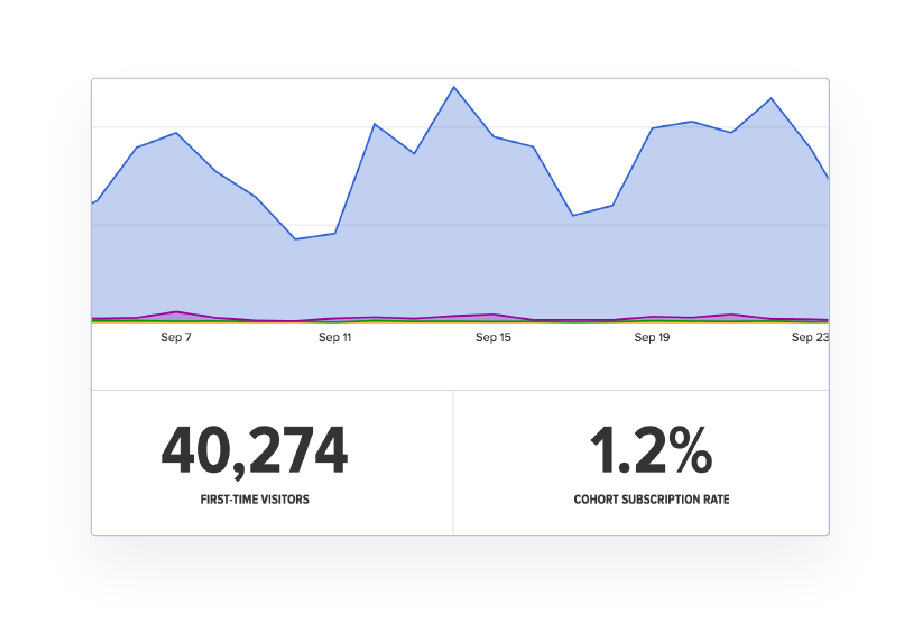 Reporting
Drip Source Tagging is a feature unique to Drip. Using DST, you can apply a tag to your subscribers when they click a link – even if that link doesn't live on your website. DST makes it easy to understand which marketing campaigns are working… without logging into Google Analytics.
Videos Included:
Ready to Bring in More Customers?