Webinar Details
Wednesday | 2:00PM Central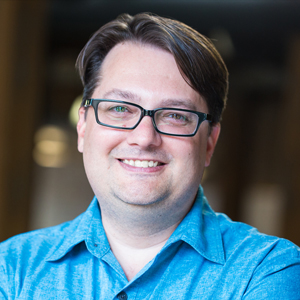 Bob Sparkins
"When you understand the Conversion Journey, you unlock unlimited growth potential for your business. Since 2013, Leadpages has grown to over 46,000 active customers because we've tested and tracked our marketing experiments to figure out what works. In this webinar, I'll be sharing these best practices of what's worked for us with you. See you there!"
Best Practices from 4+ Years of Rapid Growth
The Five Stages of the Conversion Journey. In order to turn more leads into customers, you have to understand the path taken by visitors to your website. We'll break down each of the 5 stages of this marketing funnel, and show you 1 way you can strengthen each of them.
Our Top List Building Strategies Revealed. Your #1 business asset in digital marketing is your email list. Convert more visitors into leads and you instantly boost your business. We'll peel back the curtain to show our favorite "lead magnets" you can create in minutes, and the surprising places on your website to showcase them.
Best Practices for Turning Your New Leads into Customers. Getting them on your email list is just the beginning. We'll give you a 4-part email marketing campaign that entices them to buy.
Optimize a "Forgotten" Page for More Traffic and Sales. Your website likely has 2 sorely neglected pages that are actually harming your conversions. We'll show you how to turn 1 of those pages into a traffic generating and sales producing machine.
Take the Tech Headaches out of the Picture. You no longer need to rely solely on webmasters and freelancers to put your conversion funnel into action. We'll show you how the Leadpages software removes the tech hurdles so you (or anyone on your team) can create and publish beautiful, mobile responsive landing pages and pop-up forms in minutes.