Webinar Details
Tuesdays | 2:00pm Central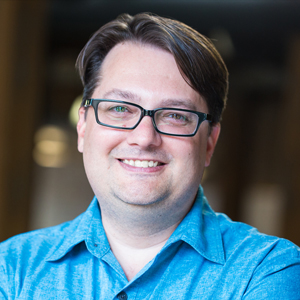 Bob Sparkins
Weekly group coaching for Leadpages members.
Leadpages Conversion Coaching is designed to help you achieve results by providing strategic help on specific things you're struggling with in your business. You dictate the direction of each call, so we can target the things you need the most help with.
Register for the next session here
.